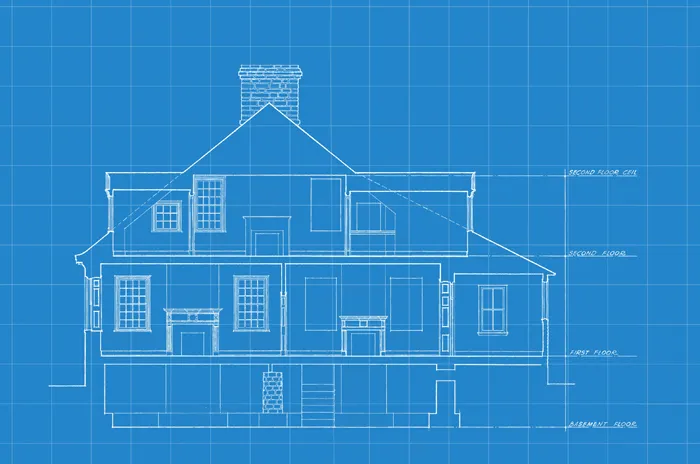 Our Mission
To provide high caliber residential real estate valuation and consulting services in the Metro Louisville area. Louisville Appraisals embraces technology and state of the art tools to deliver professional services to those seeking the highest quality residential valuations in the marketplace, performed by state certified appraisers.
---
What we do
Louisville Appraisals provides residential valuation reports to property owners, attorneys, lenders, tax professionals, banks, and others seeking answers related to property value.
Our firm has formed relationships with national mortgage companies, major banks, leading law firms, and property owners. We would be happy to provide a full list of references upon request.
Our valuation reports are USPAP compliant and meet the standards prescribed by The Appraisal Standards Board of The Appraisal Foundation. We utilize the latest technology, including GIS mapping, aerial photos, flood map determinations, laser accurate measuring devices, and a full host of software to fulfill our customers' needs.
---
Why choose us?
We are a full service residential estate appraisal firm, offering our clients a variety of quality and reliable appraisals from a single source. Other appraisal firms may put your business at risk due to untimely appraisals, non-comprehensive reports, or undue pressure to complete other reports for out-of-state appraisal management conglomerates. Not us! We are here to help our customers and will deliver our reports on time and on budget.
Your request for an appraisal or valuation consulting will be performed by a state certified appraiser who brings a minimum of 15 years experience to each task. Rest assured that our team of appraisers will complete your report in accord with the highest industry standards.